AMT Motorsports C5/C6 Full Floating 2 Piece Rotors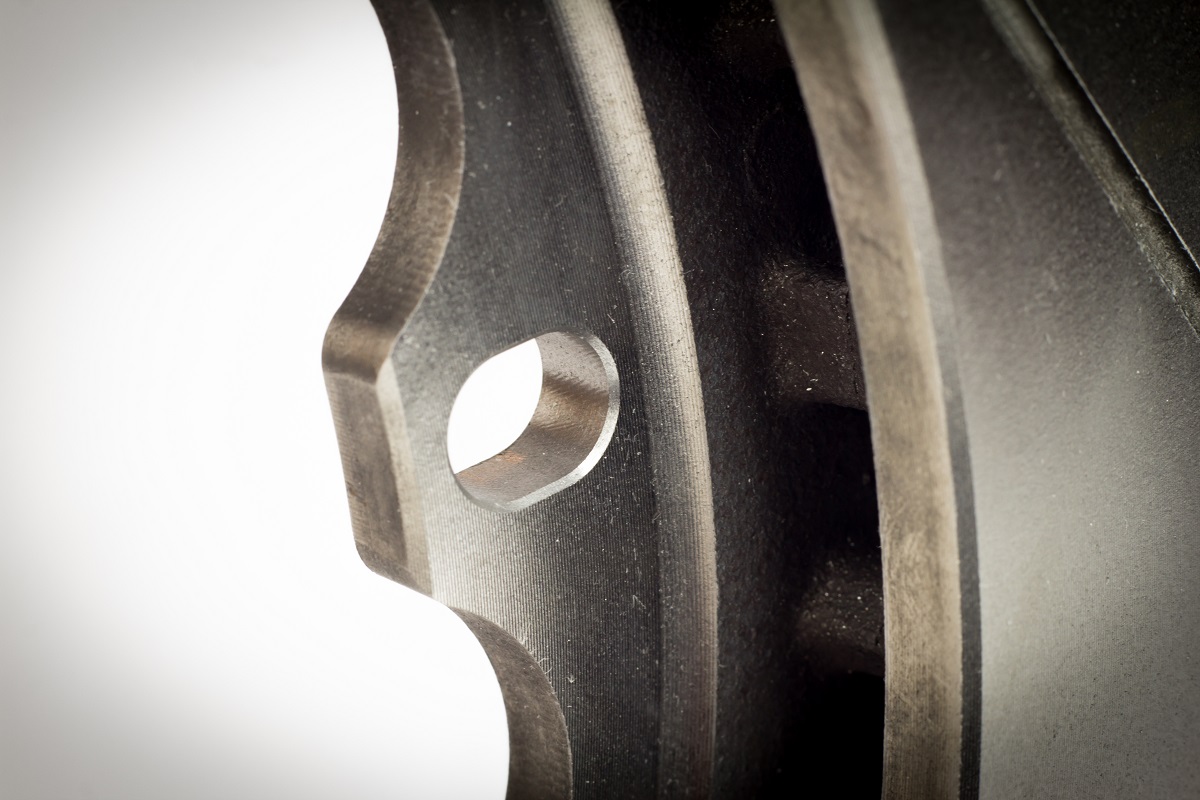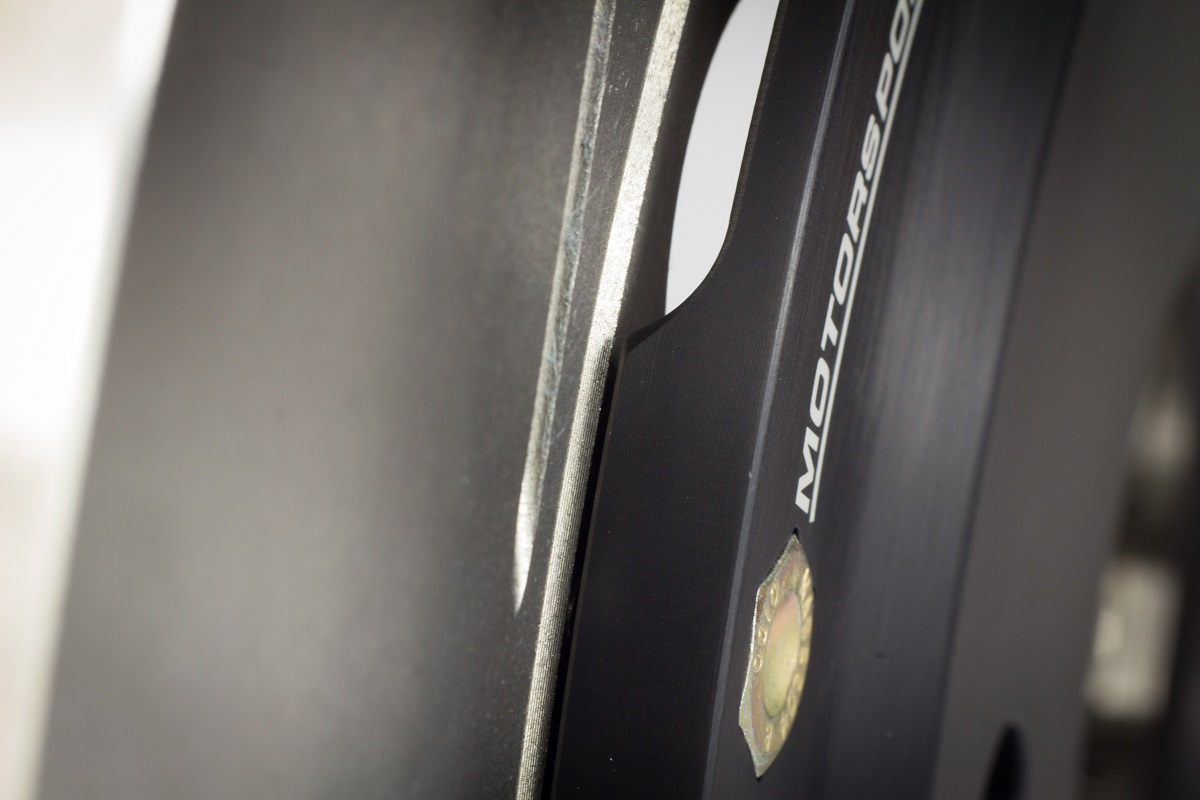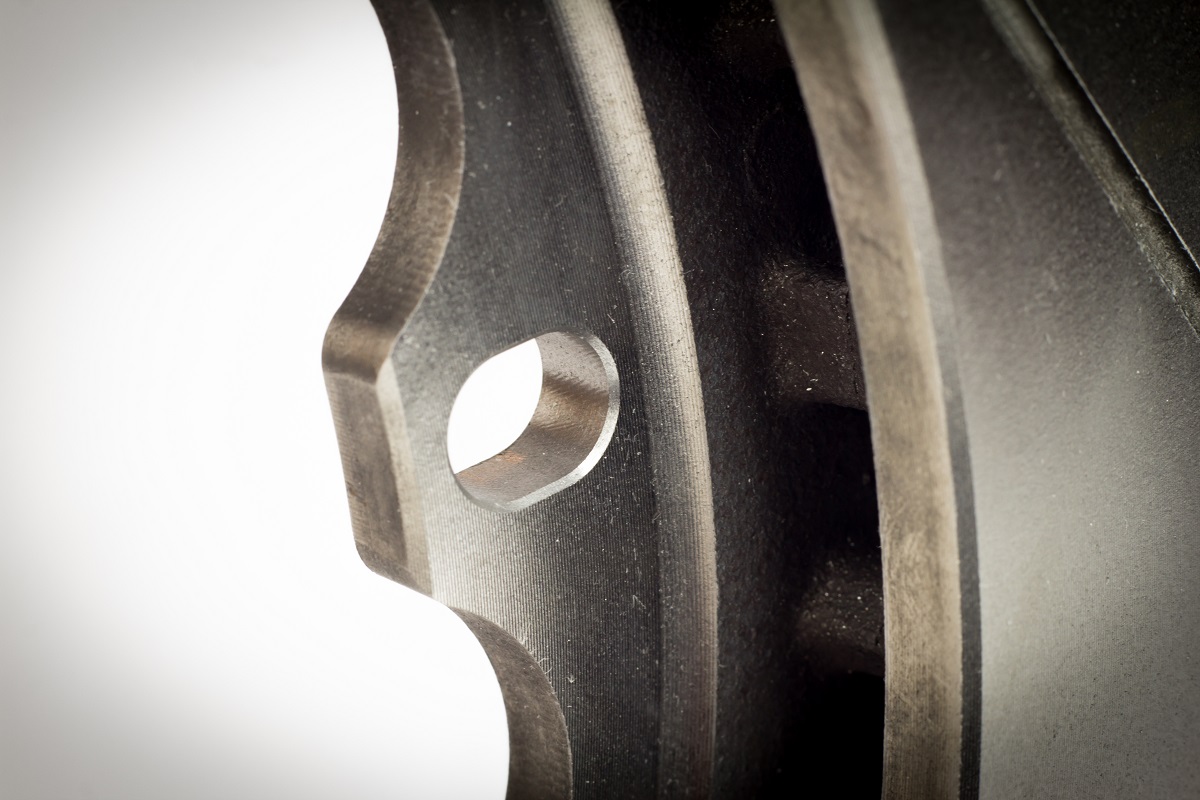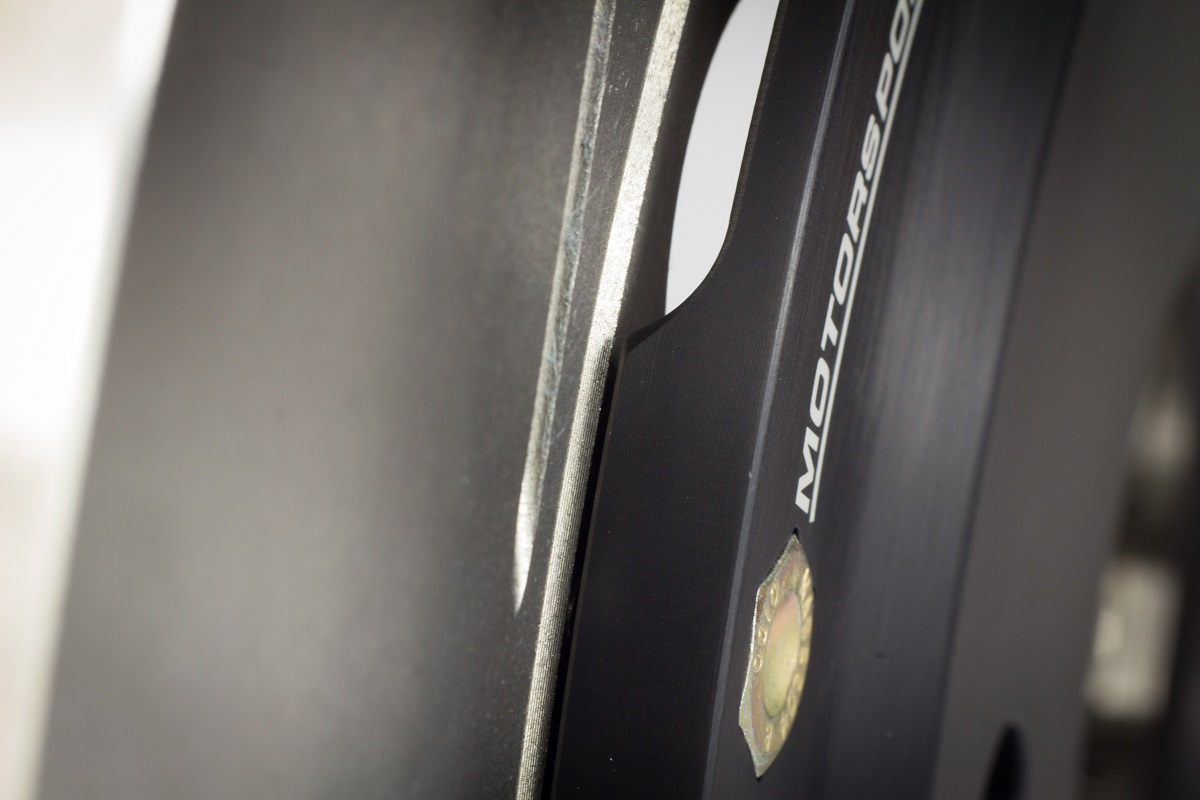 AMT Motorsports C5/C6 Full Floating 2 Piece Rotors
The finest 2-piece floating rotors for the C5 and C6 are proudly made by AMT Motorsport. Utilizing the venerable DBA5000 rotor and adding a full floating 6061-T6 aluminum hat and custom hardware, the AMT Full Floating Rotor Kit offers the ultimate in braking performance, pedal feel, heat dissipation, and longevity. All machined parts are Made in the USA.
These rotors will fit on stock C5 Corvettes and base C6 Corvettes (non-Z51 or Grandsport/Z06) using the stock 325mm rotor. They will also fit all aftermarket brake calipers utilizing the same 325mm rotor size.
For in-depth information on the benefits of the AMT Rotor kits, please visit this link at Corvette Forum.