AMT Motorsports C7 Granatelli Adjustable Toe Links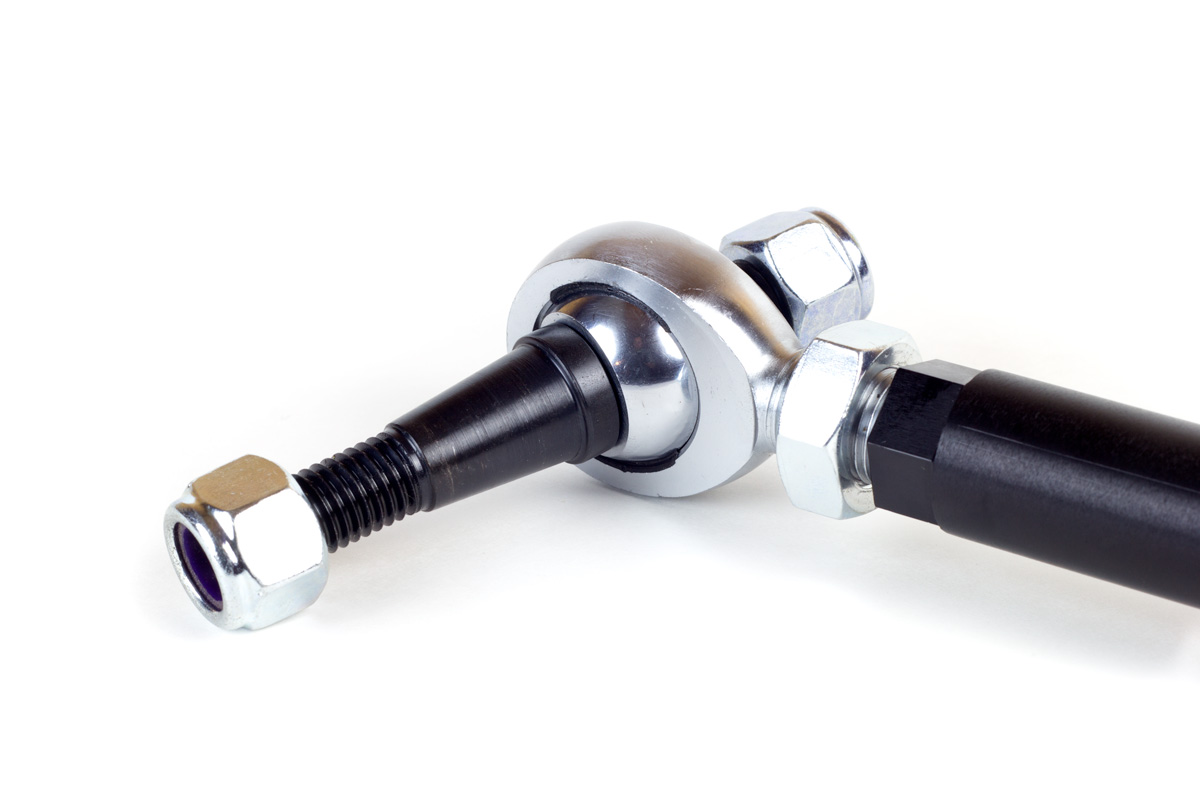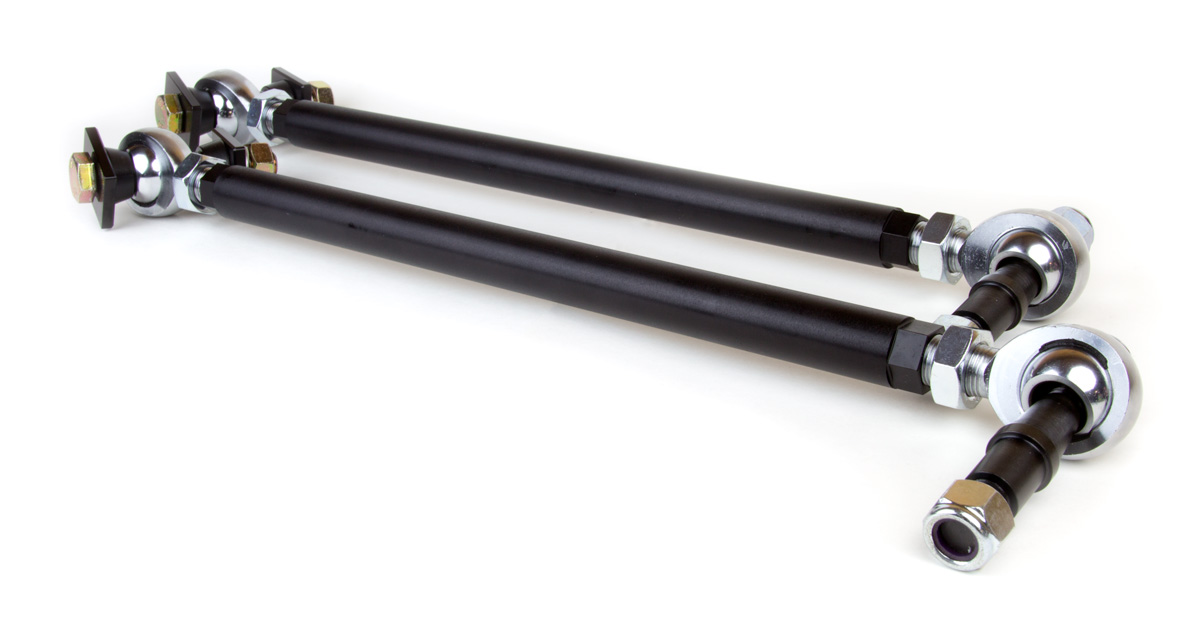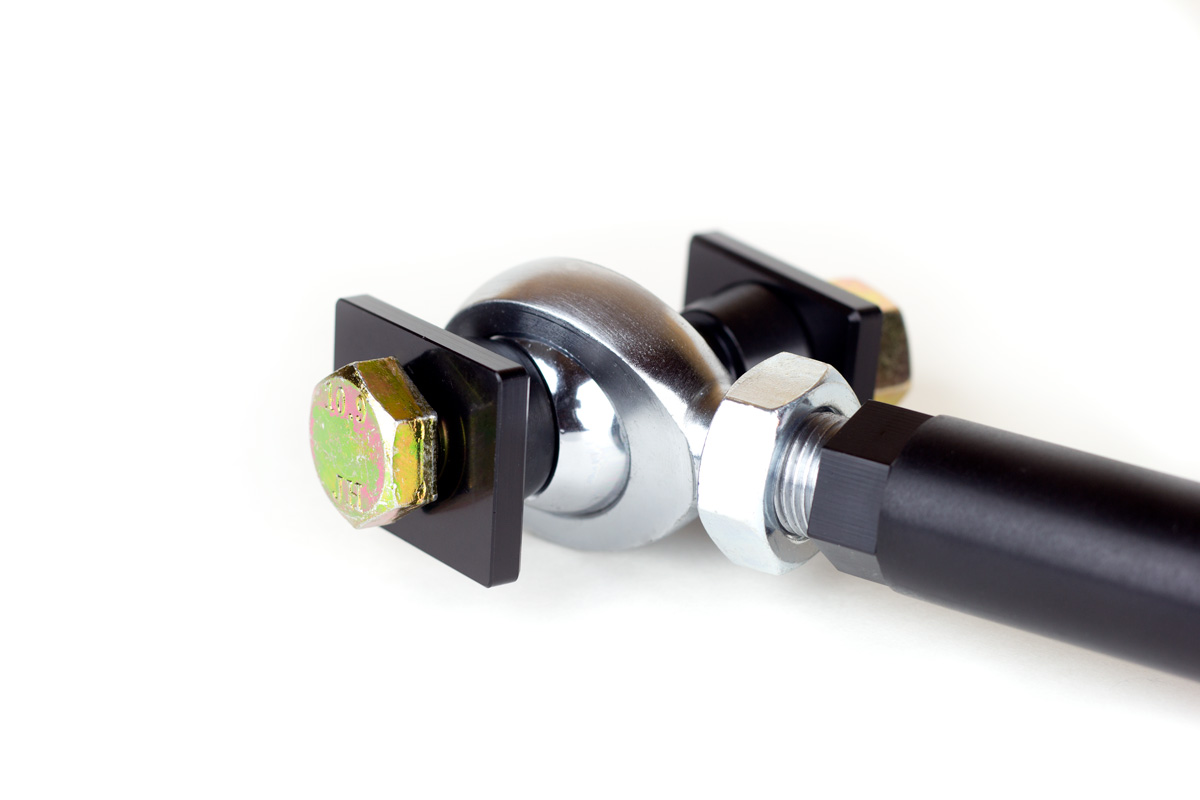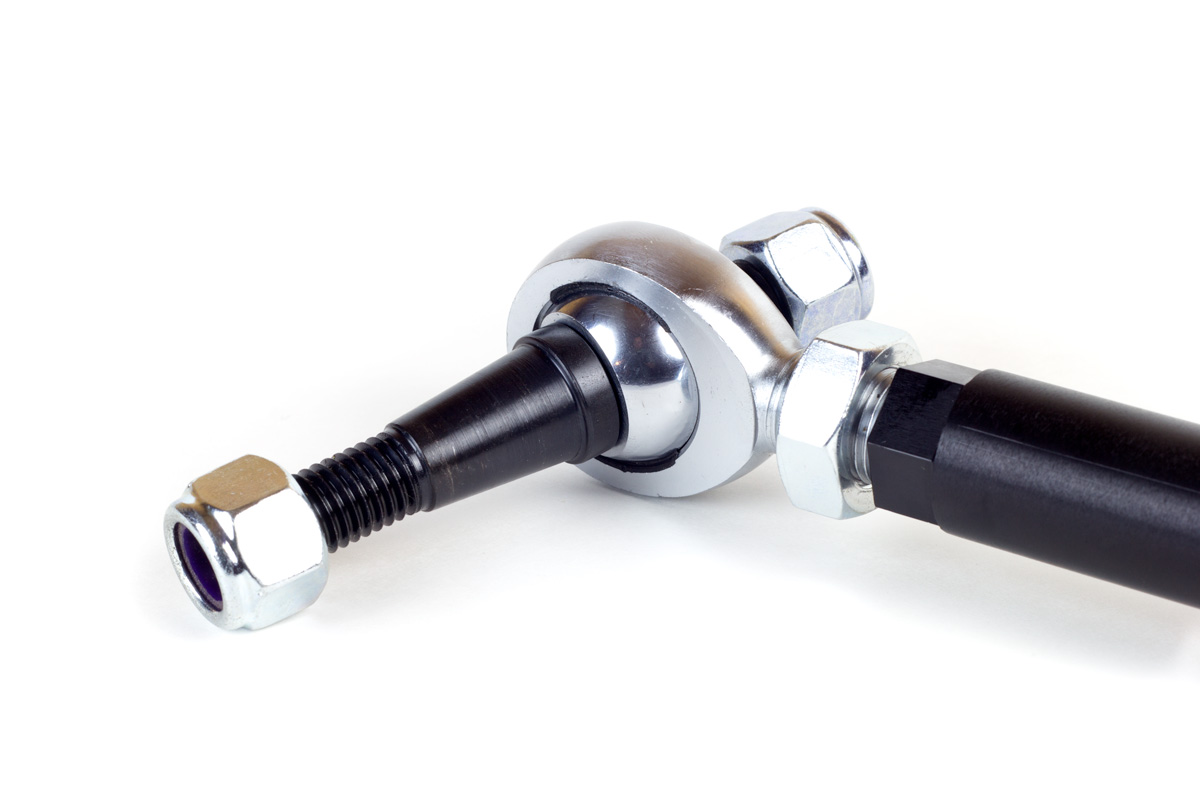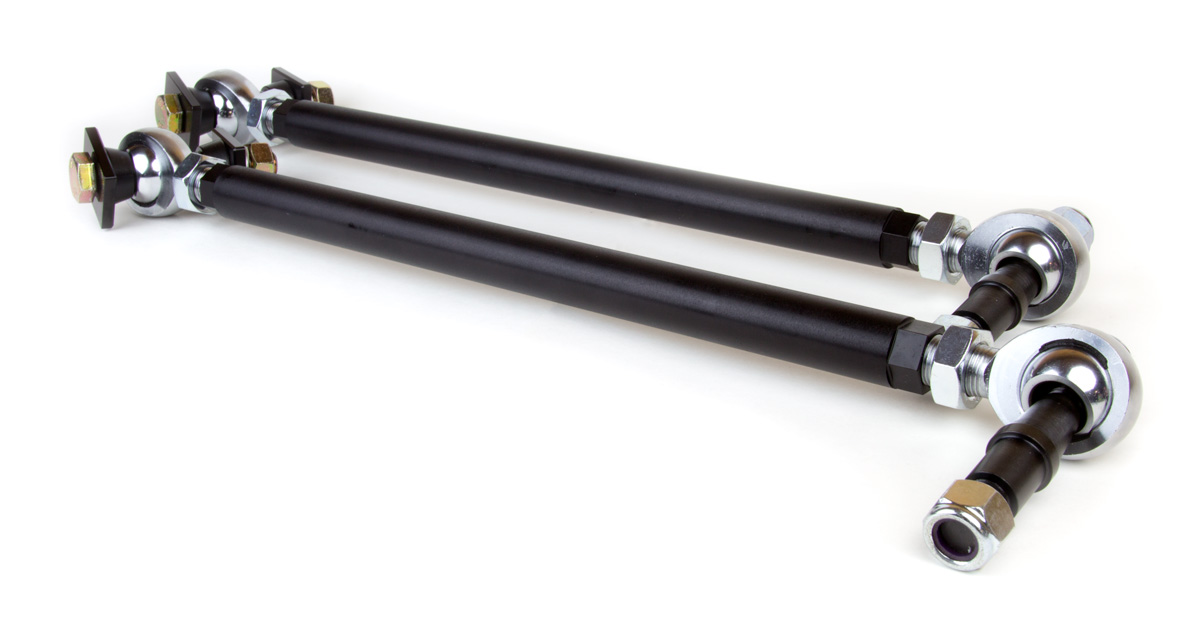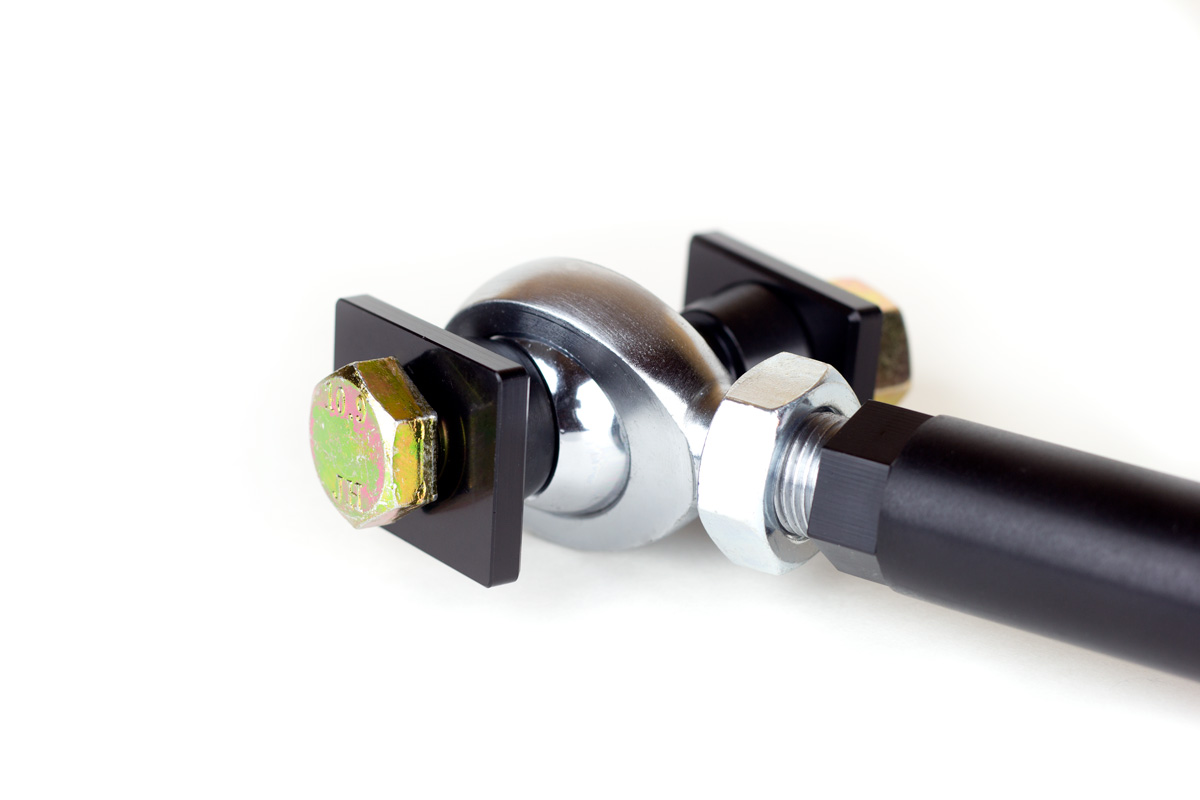 AMT Motorsports C7 Granatelli Adjustable Toe Links
These Granatelli adjustable toe links are a perfect (and we think necessary) addition to our C7 Camber kit. If you're looking to run more than 2 degrees of negative camber in the rear of your car with our AMT Camber Kit, then you'll definitely want to add these toe links to your car since the stock toe links run out of adjustment past -2 degrees. Additionally, once you've replaced all your stock control arm eccentrics with the AMT Camber kit, you still have the toe link eccentric to worry about. Not only does this eccentric make adjusting the toe on the rear of your car a pain, the toe eccentric is now likely to slip! These Granatelli pieces adjust like good ol' fashion toe links, offering ample, simple, and fine adjustment of your toe settings.
We take the Granatelli kit one step further and include 4 simple plates and an M12 bolt and hardware to replace the stock eccentrics and stock bolt. This will lock your Granatelli arms right in the middle of the slot and you will now have eliminated any slipping suspension pieces on your C7 Corvette.
Features & Benefits
• Turnbuckle style link allows for precise, fine-tuning
• Allows for installation with factory toe plates if preferred
• .875 diameter 6061-T6 billet rods
• Heavy duty 5/8"-18 Teflon-lined chrome-moly heim style rod ends
• CNC machined 4130 Carbon Steel tapered pins are black zinc plated.
• Dramatically increases vehicle stability at speeds
• Improves handling
• Designed to be a direct bolt in and fit
• Double adjustability means never having to remove the factory shaft eccentrics again
• All necessary hardware is included.